The Physician Health Program is governed by a six-member committee composed of Ministry of Health and Doctors of BC representatives with two co-chairs.
The members are: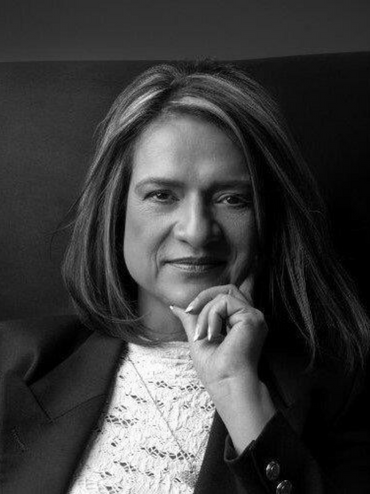 Dr. Mandy Manak – Doctors of BC Co-Chair
Specializing in Addiction Medicine, Dr. Mandy Manak is based in Kamloops, where she provides consultative services for patients with substance use disorders at Royal Inland Hospital and Phoenix Detox Centre. She is the founding principle and Medical Director of the Interior Chemical Dependency Office and Interior Medical Monitoring. As a certified MRO, she provides Occupational Addiction Independent Medical Evaluations for safety-sensitive individuals. She is a partner in and Chief Medical Officer for A New Tomorrow, an inpatient addiction treatment center.
In addition to her clinical work, Dr. Manak has previously been a member of the Opiate Agonist Therapy Panel and the Prescription Review Committee at the CPSBC, a Board member with CSAM, and the founding Chairperson of the Western Canada Addiction Forum.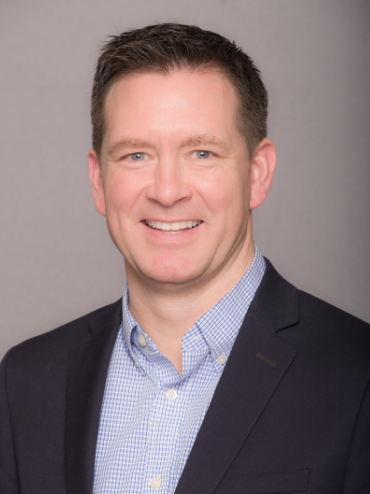 Mr. Ryan Murray – Ministry of Health Co-Chair
Ryan is the Director of Physician Partnerships at the Ministry of Health. He is involved in a number of collaborative committees and working groups with the Doctors of BC, HEABC, and the Health Authorities and is focused on ensuring the BC is able to recruit, retain, and engage physicians in a positive patient care environment. Ryan graduated from UVic with a BA in political science and also has an MBA from the University of Calgary.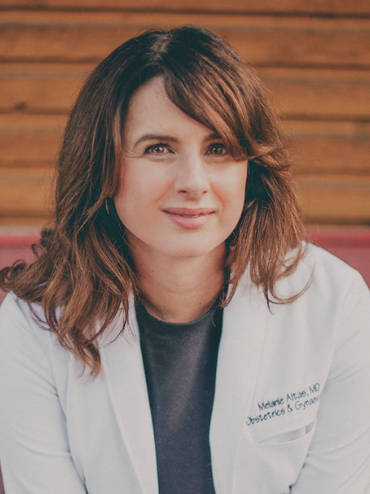 Dr. Melanie Altas – Doctors of BC Representative
Originally a Maritimer, Dr. Melanie Altas settled in beautiful Vancouver in 2002. After completing specialty training in Obstetrics and Gynaecology at University of British Columbia, she opened a community practice at Royal Columbian Hospital. Recently, deciding to leave long sleepless call shifts behind, she has transitioned into ambulatory gynecology practice at Vancouver General Hospital. Dr. Altas has long been interested in advocating for personal wellness and professional fulfillment for physicians. She has been deeply involved in the Fraser Northwest MDs4Wellness group, as well as the Fraser Health Authority Physician Wellness Advisory Committee.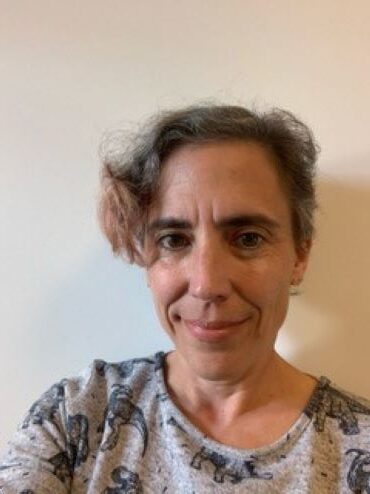 Dr. Marie-Claude Grégoire – Doctors of BC Representative
Dr. Grégoire is a pediatrician and medical journalist living in Victoria. After completing her medical training in Quebec, her fellowship and early career in pediatric pain and palliative medicine in Nova Scotia, she is now enjoying the West Coast lifestyle with her family. She has a personal passion for physician health. When not working, Marie-Claude can be found running, cycling, officiating at a triathlon or playing with dinosaurs.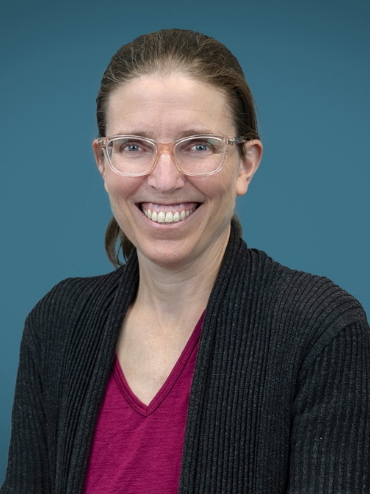 Dr. Selena Lawrie – Ministry of Health Representative
Dr. Selena Lawrie is a Family Physician who lives with her 4 teenage children in Kamloops, BC. She is passionate about working with people, communities and organizations to improve individual and population health and wellness. Her clinical work has included over 2 decades of broad scope family medicine from rural to urban, in-hospital, maternity, indigenous and community care. She was the founding Site Director of the University of British Columbia Family Practice Residency Training Program in Kamloops, as well as the founder and former President of Supporting Team Excellence with Patients Society. She was also instrumental in the development of the UBC Family Practice Learning Centre in Kamloops. She is currently a Board Member of the Interior Health Authority, a member of the Steering Committee for the BC Physicians Health Program, and a member of the BC Primary and Community Care Research Advisory Committee.
Dr. Dorothy (Sam) Williams – Ministry of Health Representative
Specializing in geriatric medicine at West Coast General Hospital in Port Alberni, Dr. Williams has served as Chair of the Health Authority Medical Advisory Committee 2009-2019. She has also held several medical leadership positions including Vice-Chief and Head of the Department of Geriatric Medicine, Chief of Staff and Chair of the South Island Medical Advisory Committee. She is Chief of Staff and Chair of the Local Medical Advisory Committee at West Coast General Hospital and Division Head of Internal Medicine for geo 2 and 3 and Dept Head of Medicine at Island Health.
In addition to her health authority medical leadership roles, Dr. Williams is also the past president of the South Island Medical Staff Association, a clinical instructor at the University of British Columbia and Island Medical Program and a member of Provincial Committees including the Steering Committee of the Physician Health Program of BC and Steering Committee of BCMQI.
To share your feedback on the Physician Health Program, contact the committee directly by sending an email.