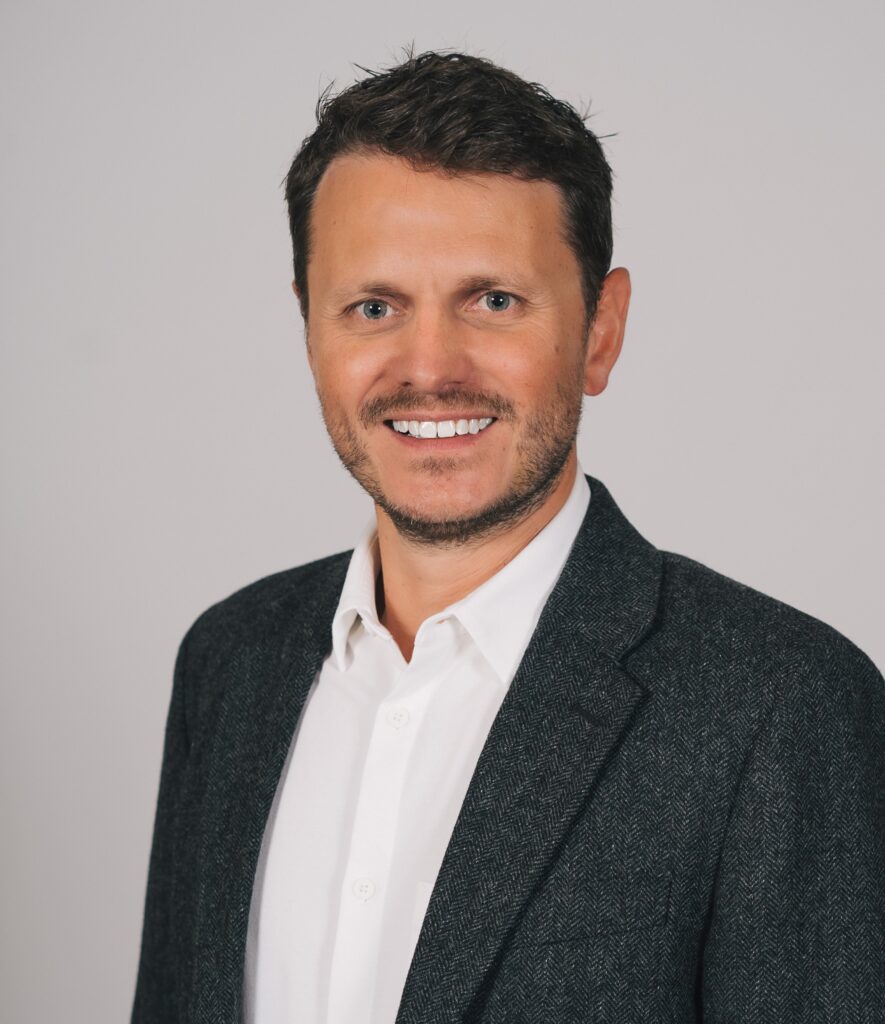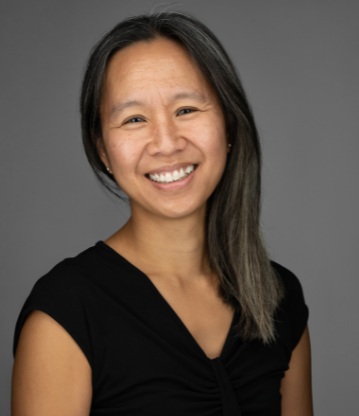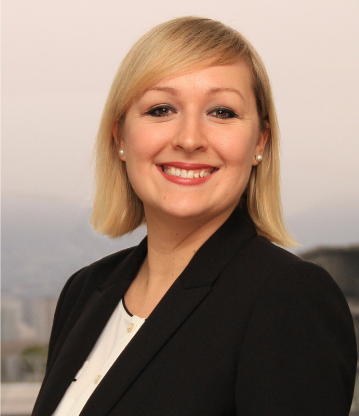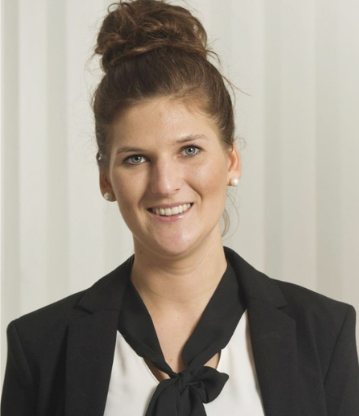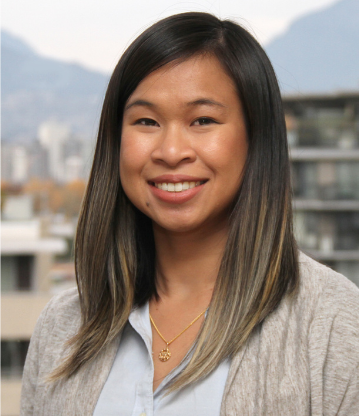 Program Physicians
Program physicians offer intake support, peer support, and advice to physicians on their situation. Our team includes physicians with expertise in psychiatry, family medicine, occupational medicine, addictions and others. They do not act as treating physicians or most responsible provider to physician-patients.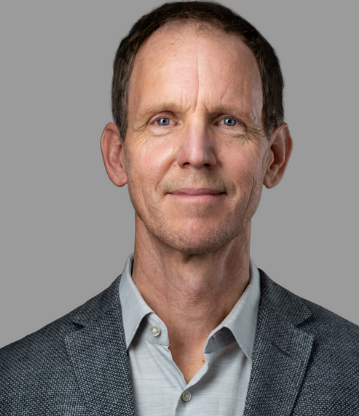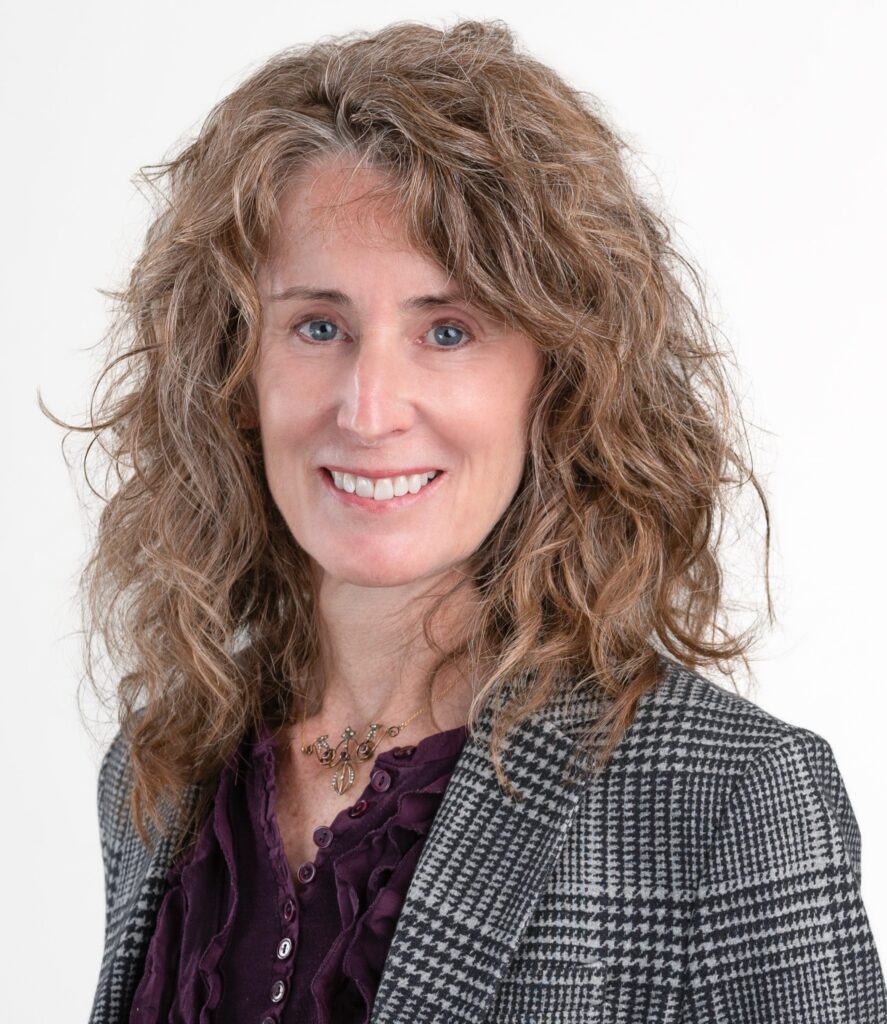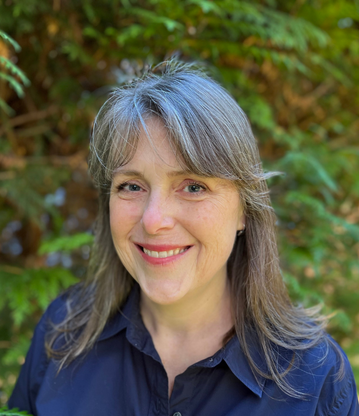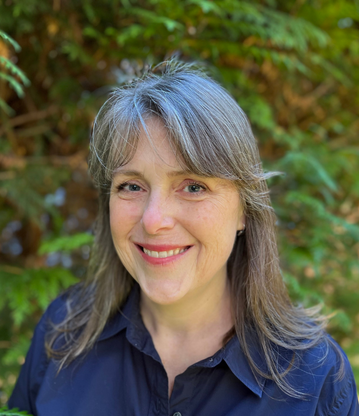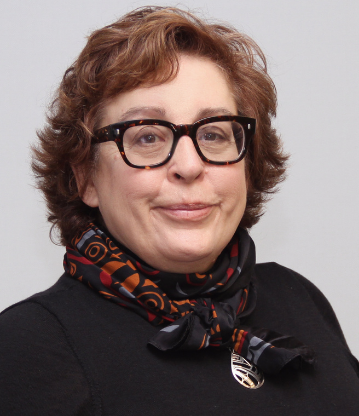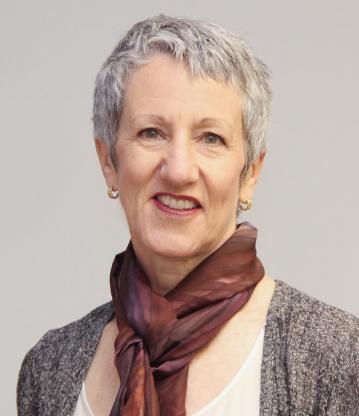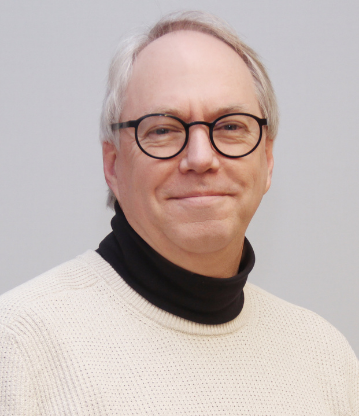 PHP's response was not only confidential, but also personal, human, and reassuring. It felt like speaking to a close friend, especially when speaking to the Program Physician, who was the first person I spoke to. The Program Physician had immediate sympathy because they were in the same profession. It required less effort and less stress to talk about my issues and difficulties with someone who had the same background.

Mid Career Physician
Clinical Coordinators
Clinical Coordinators provide case management, health system navigation, community referrals and proactive follow-up support. They listen to physicians' concerns, support them to identify their needs and connect them with the appropriate supports and community services. Our Clinical Coordinators have training in counselling, social work, nursing, occupational health and other areas of allied health. They do not provide direct psychotherapy support.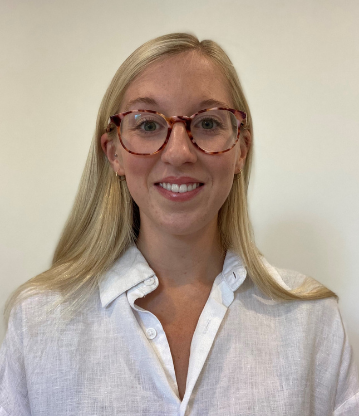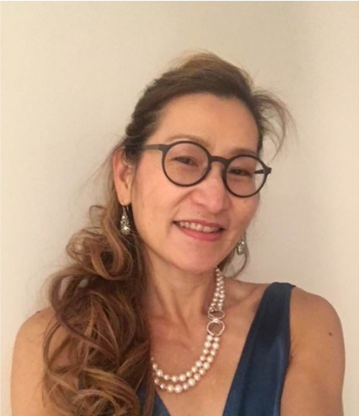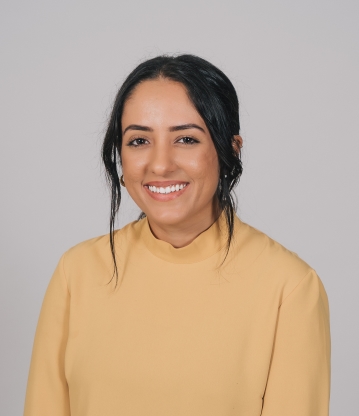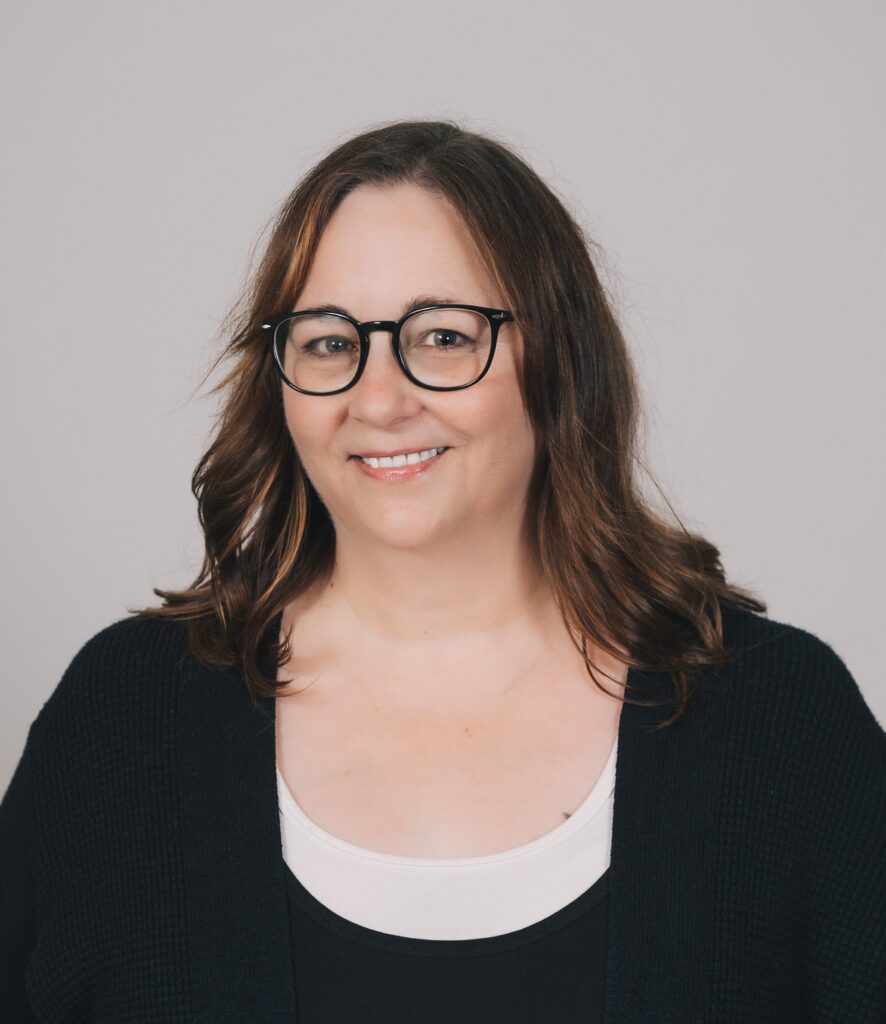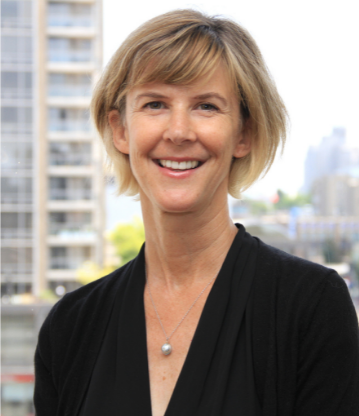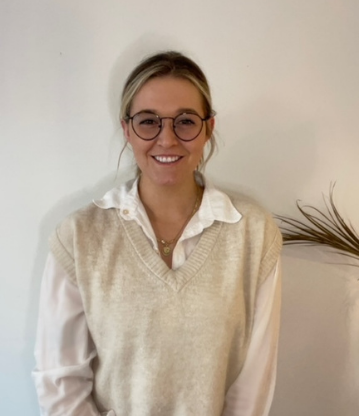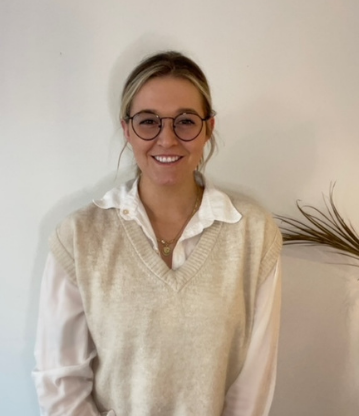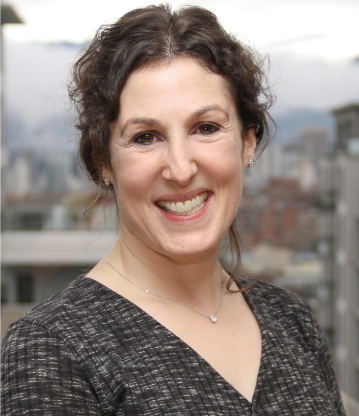 I didn't expect the clinical coordinator to spend so much time with me on the phone the first time. That was a really nice surprise and I felt that they were not rushing me. I felt like I was talking to a human I could relate to rather than someone trying to give me generic advice or counsel me as a doctor. It's really nice to have that interaction.

Medical Student
Administrative Staff
Our administrative team ensures physicians and physician-trainees accessing our services have a smooth and streamlined experience by directing inquiries to the appropriate supports, coordinating our family doctor connection service to promote the ongoing health of our physician community, and providing administrative support to all our clinical operations.