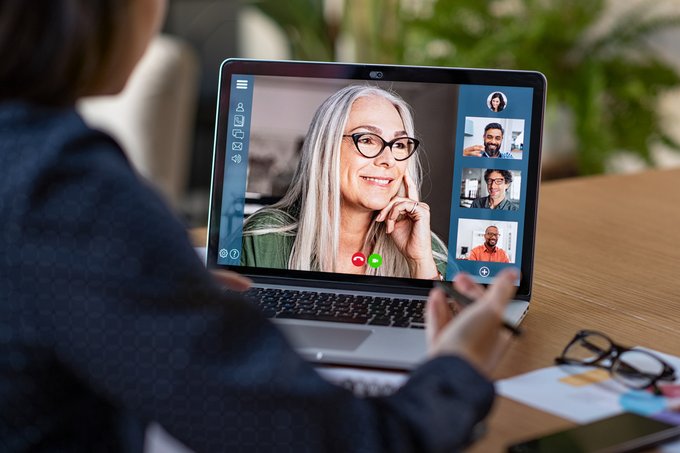 Since the start of the pandemic, physicians have been working hard to care for patients, their families and communities. The burden of this responsibility is taking its toll, with increased stress, anxiety and risk of burnout.
Talking to other physicians can help. Join your colleagues, PHP Physician Lead Dr. Anne Nguyen, Program Physician Dr. Karen Palmer, along with Dalal (RSW) and Jena (RCC), to share the issues and challenges you are facing. Past topics have included work/life balance, setting boundaries, finding purpose in work, workplace culture and more.
Sessions will focus on peer support, not psychiatric care. Participants may join anonymously and/or just listen.
When: Every 2nd and 4th Wednesday of each month
Time: 12-1pm PST
Register: Email peersupport@physicianhealth.com for the link. Join by phone or video.